IfEls Activity sample for Trident v1.2 (v1)
Created: 2010-09-03 10:53:39 Last updated: 2010-09-03 10:53:43
The objective of this workflow is to explain the working of the If Else activity in the Trident application.
For more information on how to use the if else sample. Please refere the following document.
Preview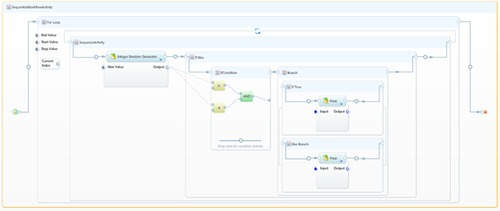 Run
Not available
Workflow Components
Not available

Workflow Type

Uploader

Version 1 (of 1)

Credits (1)
(People/Groups)

Attributions (0)
(Workflows/Files)
None

Tags (7)
Log in to add Tags

Shared with Groups (0)
None

Featured In Packs (0)
None
Log in to add to one of your Packs

Statistics

Other workflows that use similar services
(0)
There are no workflows in myExperiment that use similar services to this Workflow.